Here's What Some of Our Customers Have Built Using Spiffy!
What Will Your Spiffy Order Form Look Like?
Create Beautiful, Conversion-Optimized
Infusionsoft Order Forms Like These!
You're missing sales from mobile traffic.
Don't go another day leaving money on the table with leaky order forms.
Supercharge your Infusionsoft order forms in under a minute, with Spiffy.
Beautiful, easy mobile-optimized & conversion-optimized order forms.
Get started today!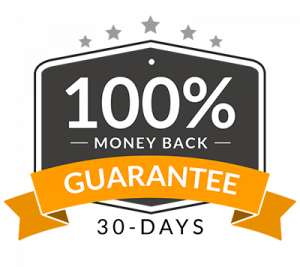 Test-Drive Spiffy, Risk-Free for 30 Days!
Spiffy was designed to pay for itself through the extra sales it will make for you.
If Spiffy doesn't cover the cost of itself in the first 30 days, or if it's not a fit for any other reason, just ask for your money back. We'll refund your money 100%, guaranteed!
See Spiffy in action.
Watch our demo video.
Watch our quick demo video showing how easy it is to create and install a Spiffy order form in less than 55 seconds! Enter your name and email below, and buckle your seat belt. Let's go!